New Winner Alert
Ajah Prosper Ega Won 10,000.00 in the SPINWHEEL category
6 hour(s) ago

New Winner Alert
Chidozie Surely Won 1,000.00 in the INSTANT_AI1000 category
21 hour(s) ago

New Winner Alert
Adeyemi oluwatosin oluwapamilerin Won 2,000.00 in the QUICK_CASH category
1 day(s) ago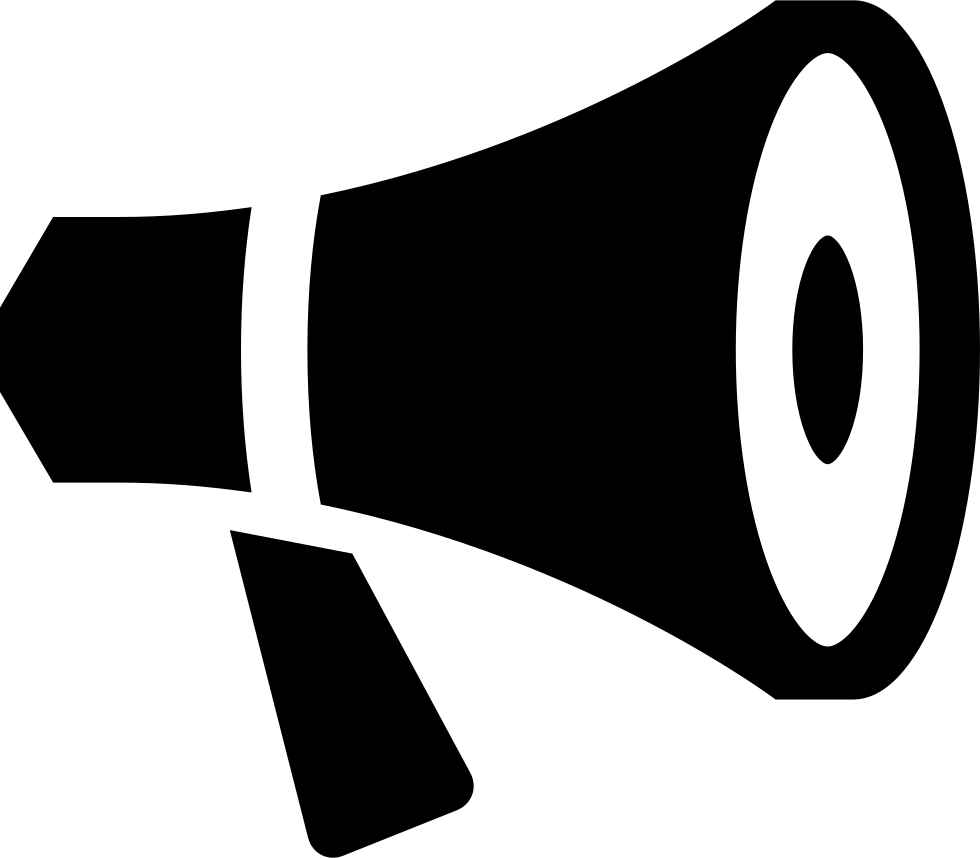 100% Bonus on Every Deposit
Get 100% Bonus! on every deposit made on S2Win
Privacy Policy
The S2Win game is operated by Do Media Limited. Your privacy is important to us that is why we have created this privacy policy statement. This Privacy policy describes our collection, use, disclosure, retention, and protection of your personal information.
Personal information collection
S2Win game may collect and use the following kinds of personal information:
Information about your use of this website.
Information that you provide for the purpose of registering with the website for participation in the S2Win game (including: your name, email address, username, phone number, resident address, location etc)
Information about transactions carried out on this website.
Information that you provide for the purpose of participating in the game in order to fund your wallet to the website services (including bank account number , bank account details, Pin or Passcode)
Any other information that you send to S2Win game website administrators emails.
Use of personal information
S2Win game may use your personal information to:
Administer this website
Personalize the website for you
Fund your wallet to enable participation in the game
Enable your access to and use of the website services
Publish information about you on the website
Collect payments from you
Enable you to participate in the S2Win game;
Enable payment to you when you win a game.
Send to you statements and invoices; and
With your permission send you marketing communications.
In addition to the disclosures reasonably necessary for the purposes identified elsewhere above, S2Win game may disclose your personal information to the extent that it is required to do so by law, in connection with any legal proceedings or prospective legal proceedings, and in order to establish, exercise or defend its legal rights.
Securing your data.
S2Win game will take reasonable technical and organizational precautions to prevent the loss, misuse or alteration of your personal information. S2Win game will store all the personal information you provide on its secure servers. All Information relating to electronic transactions entered into via this website will be protected by encryption technology.
Cross-border data transfers
Information that S2Win game collects may be stored and processed in and transferred between any of the countries in which S2Win game operates to enable the use of the information in accordance with this privacy policy. In addition, personal information that you submit for publication on the website will be published on the internet and may be available around the world. You agree to such cross-border transfers of personal information.
Updating this statement
S2Win game may update this privacy policy by posting a new version on this website. You should check this page occasionally to ensure you are familiar with any changes.
Other websites
This website may contain links to other websites. S2Win game is not responsible for the privacy policies or practices of any third party.