New Winner Alert
Ajah Prosper Ega Won 10,000.00 in the SPINWHEEL category
5 hour(s) ago

New Winner Alert
Chidozie Surely Won 1,000.00 in the INSTANT_AI1000 category
19 hour(s) ago

New Winner Alert
Adeyemi oluwatosin oluwapamilerin Won 2,000.00 in the QUICK_CASH category
23 hour(s) ago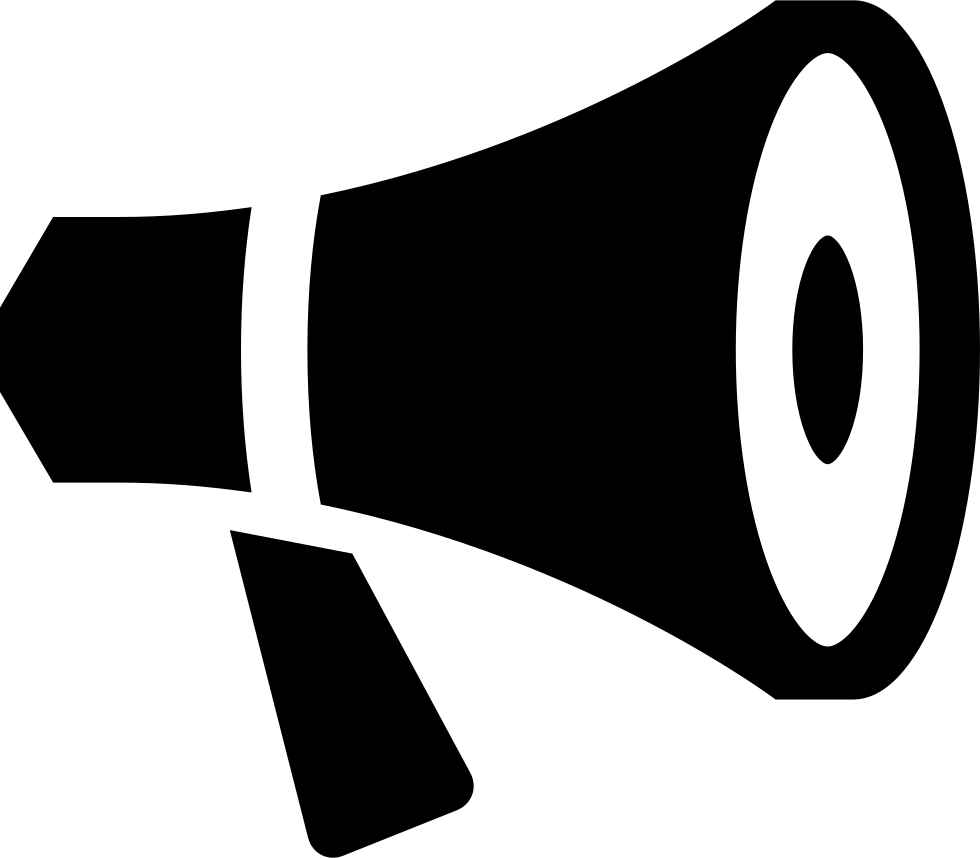 100% Bonus on Every Deposit
Get 100% Bonus! on every deposit made on S2Win



FAQs
WHAT IS S2WIN?
S2Win is a secure and entertaining interactive gaming platform accessible via web, mobile and app. S2Win is built on the principle of FAIR GAME, where any player can be a WINNER.
100% Bonus on every deposit??
Yes, you get 100% bonus on every deposit you make on S2win interactive gaming platform.
How does it work?
You register on the S2Win website; https://s2win.ng via Web or Mobile to win multiple times, daily cash prizes on offer on the S2win interactive gaming platform. Each game utilises a random number generator for all games on S2Win.You are required to fund your account with any amount starting from N100 to play games on S2Win.
How do I play?
All games have a demo that will work you through and for all scratch games, you reveal winning numbers or objects by gently rubbing your THUMB on the "Scratch Here to Win" button indicated on your screen with your finger or the cursor. Do not physically scratch the screen of your Phone / Laptop/ Tablet /Ipad or device with a sharp object.
How do I FUND MY WALLET?
Deposit money securely and with ease through Card Payment (Paystack, Flutterwaves, Webpay, GTPay (VISA, MASTERCARD, VERVE), USSD, Bank Transfers, mobile Banking which is secured and user friendly.
How do i CASH OUT?
Cashout is straightforward, simple and easy. Log into your account, Upload your picture (not an Object), enter your testimonial statement, input exact winning amount as cashout, Account Name (same as registration name) and number, Verify email if outstanding, Click Cashout.
HOW MAY TIMES CAN I PLAY?
Unlimited, once you have money in your wallet.
HOW MANY TIMES CAN I WIN A PRICE?
As often as you wish, provided you play but by first funding your account.
WHO CAN PARTICIPATE?
Anyone legally 18 years of age or above. For your knowledge, it is illegal for anyone below 18 years of age to open and operate an account on the S2Win interactive gaming platform.